We buy, invest in, and partner with SMEs
We build a company's enterprise value from the ground up by leveraging our unique
Toolbox™ Series

combined with our decades-rich experience. We have a proven track record of building businesses that generate revenues of £20 million+ annually and create teams that thrive.
We deploy our
Toolbox™ Series

to give your business an unfair advantage.
Our approach brings capital and expertise to solve problems now, whilst identifying new opportunities to unlock further value in your business.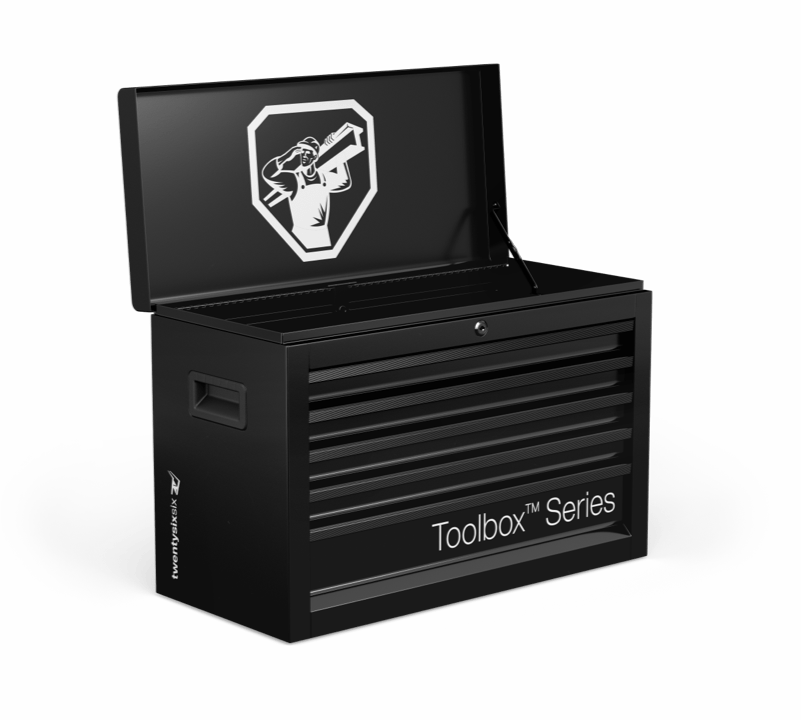 We understand being at the helm of a business can be a lonely place. Get in touch to arrange a friendly and confidential introductory call to get a fresh perspective on your business challenges. Whilst we can't guarantee an investment every time, you'll always come away with more than you came with.